Friday, January 16, 2015 - 19:37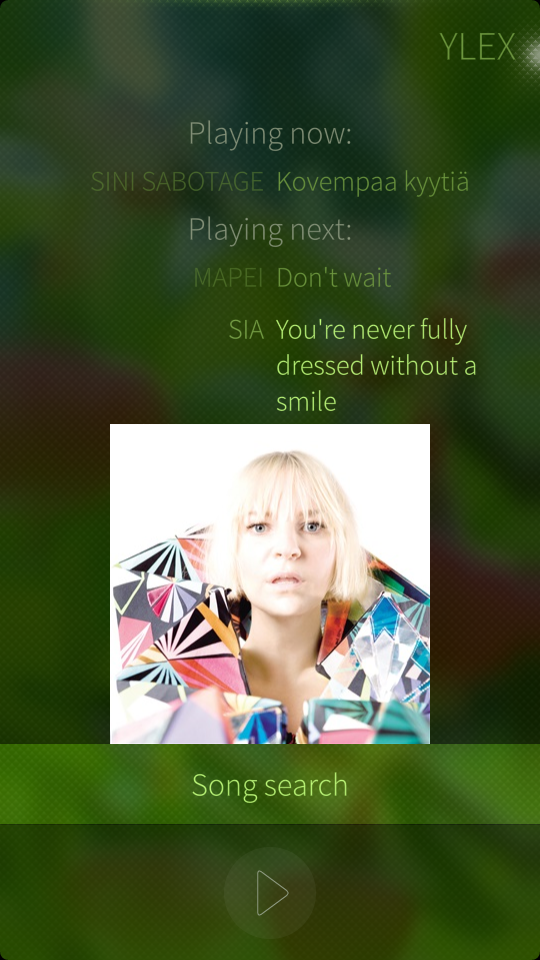 Released a small update to Y-Radio a couple of days ago, version 1.0.7. This release makes the song information a bit more compact, using Sailfish UI standard components where the Artist and title is side-by-side. There is now also a context menu from song items, for now the only operation is search on google. More functionality is planned. Unfortunately I haven't had time to dig into the YLE Program API yet to get program information back, but that will come.
The update is available in the Jolla store and in OpenRepos.